Coronavirus: Why some countries wear face masks and others don't
Step outside your door without a face mask in Hong Kong, Seoul or Tokyo these days, and you may well get a disapproving look.
Since the start of the coronavirus outbreak some places have fully embraced wearing face masks, and anyone caught without one risks becoming a social pariah.
In other places – the Czech Republic and Slovakia – it's now compulsory.
But in many other parts of the world, from the UK and the US to Sydney and Singapore, it's still perfectly acceptable to walk around bare-faced.
Why some countries embrace masks while others shun them is not just about government directives and medical advice – it's also about culture and history. But as this pandemic worsens, will this change?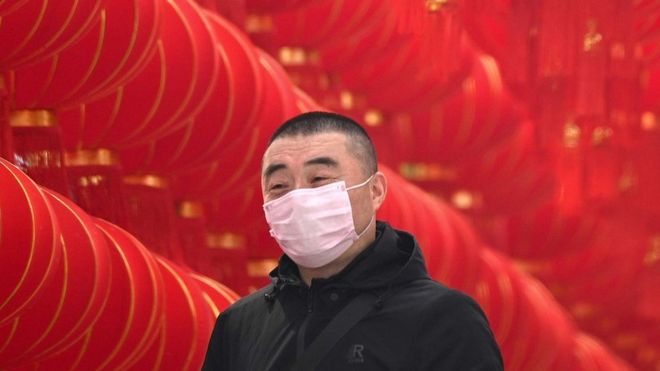 The official word on face masks
Since the start of the coronavirus outbreak, the official advice from the World Health Organization has been clear. Only two types of people should wear masks: those who are sick and show symptoms, and those who are caring for people who are suspected to have the coronavirus.
Nobody else needs to wear a mask, and there are several reasons for that.
One is that a mask is not seen as reliable protection, given that current research shows the virus is spread by droplets and contact with contaminated surfaces. So it could protect you, but only in certain situations such as when you're in close quarters with others where someone infected might sneeze or cough near your face. This is why experts say frequent hand washing with soap and water is far more effective.
Removing a mask requires special attention to avoid hand contamination, and it could also breed a false sense of security.