How best to slowly restart the UK economy.
The government will release a series of papers next week outlining its approach on how to safely and gradually restart the economy.
It invited submissions by Thursday from businesses, trade bodies, unions and other workers representatives on how best to slowly restart the UK economy.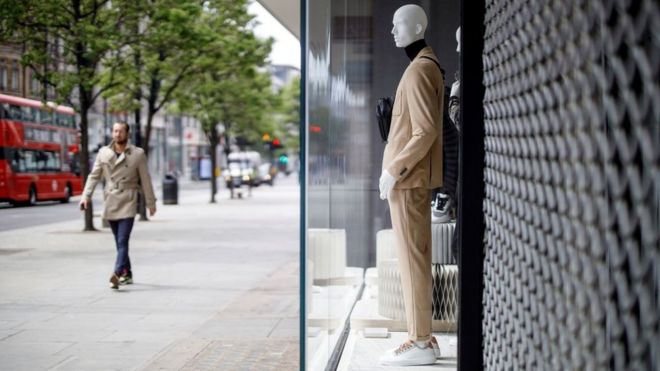 It's thought the proposals will not be split bluntly by sector but by working environment.
But there is no confirmed date yet for when such a restart will occur.
Unions, large firms and business groups have been consulted on seven areas:
Outdoor work – including agriculture, construction and energy
Non-food retail – high street
Transport and logistics
Manufacturing – including food processing and engineering
Indoor work – offices, laboratories, call centres
Work in the home – plumbers, painters and decorators, carers
Hospitality and leisure – pubs clubs restaurants cinemas theatres
The position papers are expected to comprise a set of broad guidelines based on these discussions, which will not be too prescriptive as to be inflexible, and given it would be impossible to examine individual premises, it's thought companies will be allowed to self-certify they are in compliance with the guidelines.
The government wants to involve unions and the Health and Safety executive to endorse the plans and to both get buy-in from workers, and provide a channel for any worker concerns at the new arrangements.