'Plandemic' virus conspiracy video spreads across social media
Major social networks are rushing to take down a new coronavirus conspiracy theory video which has rapidly spread across the internet.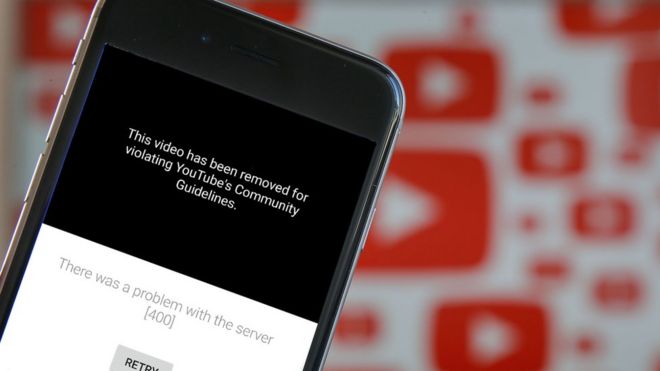 The so-called "Plandemic" video is edited in the style of a documentary, with much higher production standards than many conspiracy videos.
The video is filled with medical misinformation about where the virus came from and how it is transmitted.
Despite efforts to remove it, users are constantly re-uploading the clip.
Since the 26-minute video first appeared earlier this week, it has exploded across YouTube, Facebook, Twitter and other websites, prompting an attempt to remove it.
Among its claims are that the virus must have been released from a laboratory environment and could not possibly be naturally-occurring; that using masks and gloves actually makes people more sick; and that closing beaches is "insanity" because of "healing microbes" in the water.
Such claims are not supported by reliable medical and scientific advice.
The video also suggests that the number of deaths is being deliberately falsified, in order to exert control over the population.