Government backtracks on French quarantine exemption
The government has denied that travellers from France will be exempted from the planned coronavirus quarantine measures.
Under the plans announced last weekend, people arriving from abroad must isolate themselves for two weeks.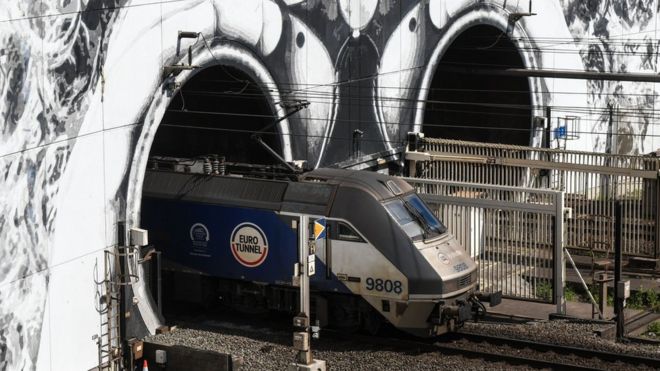 Those with nowhere to stay will be obliged to isolate in accommodation provided by the authorities.
Initially, a joint statement from the British and French governments said no quarantine measures would apply.
"No quarantine measures would apply to travellers coming from France at this stage; any measures on either side would be taken in a concerted and reciprocal manner," says the statement, which was published on the government's website on 10 May.
"A working group between the two governments will be set up to ensure this consultation throughout the coming weeks."
The policy attracted a warning from the EU not to single out one nation, while some experts suggested it would prove unworkable.