UK post-Brexit drug stockpiles at risk amid virus
The UK has been warned by the pharmaceutical industry that stockpiles of medical supplies have been "used up entirely" by the coronavirus pandemic.
A memo seen by the BBC advises the government to buy and store "critical" medicines to treat the virus.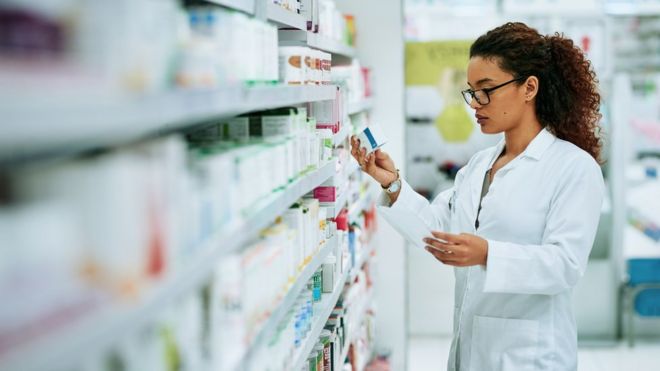 Drug makers fear stockpiles cannot feasibly be built back up again, if the UK should fail to strike a post-Brexit trade deal with the EU.
The government said "robust contingency plans are in place".
The spokesperson added: "We want a relationship with the EU which is based on friendly cooperation between sovereign equals and centred on free trade."
However, firms fear disruption to global supply chains will seriously impact the NHS.
The internal pharmaceutical industry memo, which was prepared for the government in May, warns that after the pandemic ends, there will be "less or zero product available in the market to allow for stockpiling a broad range of products" than there was in 2019, when stockpiling occurred in preparation for a possible no-deal Brexit.
At the time, the industry itself paid for six weeks' worth of stockpiles.
"Preparations for the end of the transition period must complement plans to secure the supply of coronavirus therapeutic and supportive products," the memo says.
The pandemic has led to a massive increase in demand for medicines not previously stockpiled for critical care and respiratory medicines, such as inhalers.