Atom Bank introduces four-day working week without cutting pay
Nick Rawlings
The online bank Atom Bank has introduced a four-day work week for its 430 staff without cutting their pay.
Employees now work 34 hours over four days and get Monday or Friday off, when previously they clocked up 37.5 hours across the whole week.
Boss Mark Mullen told the BBC it was inspired by the pandemic and would help improve wellbeing and retain staff.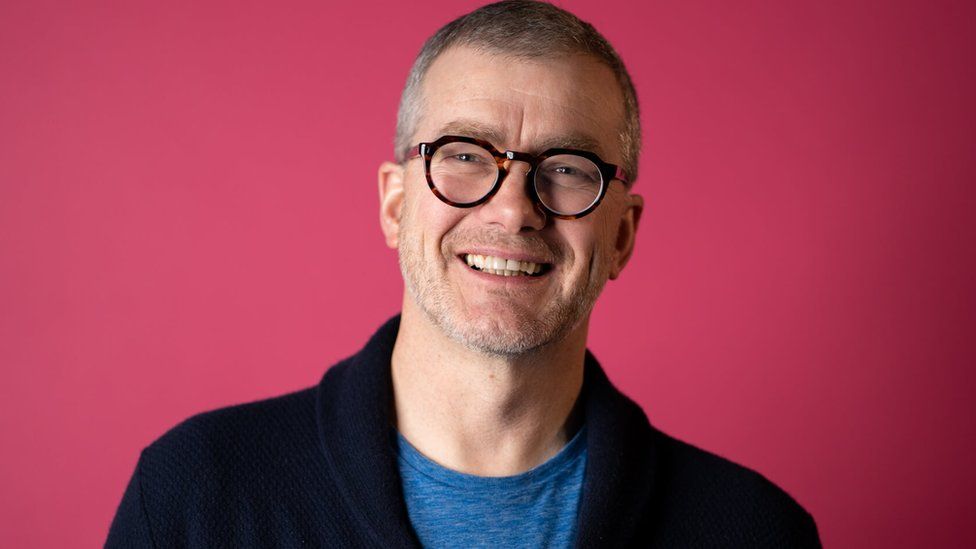 However, employees will have to work longer hours on the days that they are in.
"Before Covid, the conventional wisdom was you had to commute in, sit at a desk all day and repeat that process when you commuted home," said Mr Mullen, who has led the Durham-based bank since 2014.
"Covid showed us that it wasn't necessary…I think doing 9-5, Monday to Friday is a pretty old fashioned way of working."
Atom was one of the UK's first digital challenger banks and had £2.7bn of loans on its books in the last financial year. Its new working arrangements kicked in on 1 November after a review found they would not affect customer service or productivity.
Working patterns have changed over time. In the 19th Century most British workers worked six day weeks, but in the 1930s Henry Ford in the US and pharmacy chain Boots in the UK popularised the two-day weekend as a way of boosting wellbeing and productivity.
Now, calls for a four-day work week are growing amid similar claims that it could improve people's lives.