Impact of the coronavirus epidemic
Fiat Chrysler says the impact of the coronavirus epidemic could halt production at one of its European car plants within four weeks.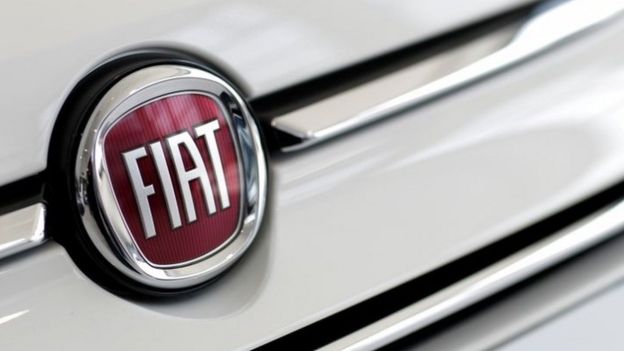 Car firms are on alert over possible disruption to Chinese factories and suppliers, but Fiat's warning is the first to highlight an impact in Europe.
Fiat said supply chain issues could stop factory production in two-to-four weeks but he did not name the facility.
The virus emerged in Wuhan, home to many major car firms and suppliers.
Nissan, General Motors, Honda, Renault and Peugeot-owner PSA are among the companies with major facilities in Hubei province and Wuhan city, which has been in lockdown since January.
However, motor industry operations outside the region could also be disrupted as measures to control the epidemic are enforced.