Devolved finance ministers seek urgent UK Budget meeting
Finance ministers from NI, Scotland and Wales have written a joint letter seeking urgent talks with the government ahead of the Budget.
The ministers want to discuss its impact on devolved administrations.
They also want the new Chief Secretary to the Treasury Stephen Barclay to clarify plans for the forthcoming UK comprehensive spending review.
The new chancellor, Rishi Sunak, is expected to deliver the Budget on 11 March.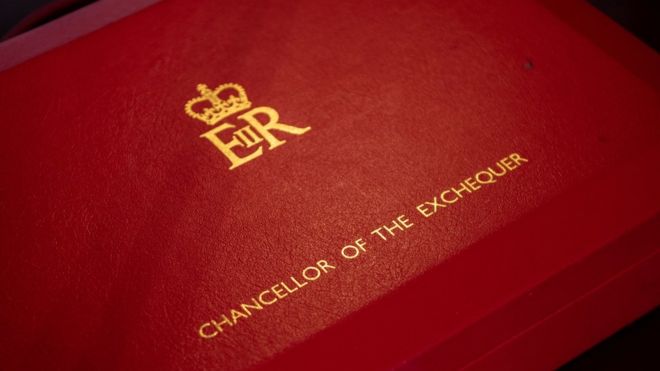 Northern Ireland Finance Minister Conor Murphy, Scottish Public Finance Minister Kate Forbes and Welsh Finance Minister Rebecca Evans jointly penned the letter to Mr Barclay.
They said: "It is urgent we come together as soon as possible to discuss matters of mutual interest, particularly now the executive has been restored in Northern Ireland.