The story of the Barclays trial
The acquittal of three former Barclays executives is the only time a jury has ruled on criminal allegations against senior bankers for events in the 2008 crisis.
The senior executives in this trial, which began in October – Roger Jenkins, 64, Tom Kalaris, 64 and Richard Boath, 61 – were not the top bosses of Barclays.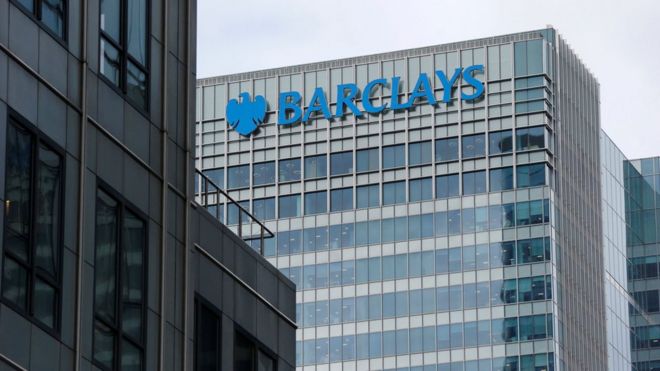 Instead, they were between one and four ranks down from the board of directors in the bank's hierarchical structure.
The allegations centred on a giant fundraising exercise in 2008 which enabled Barclays to escape the nationalisation forced on its competitors, RBS, Lloyds and HBOS.
The defendants were accused by prosecutors of conspiring to commit fraud in connection with that fundraising effort.
They argued that it was not a fraud – and that if, alternatively, it was judged to be a fraud, they were not the ones who should be held accountable for it.
Their actions, their barristers said, were approved and negotiated at the top of the bank and signed off by the banks' top lawyers.
In the end, the jury took less than six hours to find in their favour. The decision comes as a setback for the Serious Fraud Office, which took years to launch its prosecution and has now had its case thrown out.