Cycling increases by 200% in the UK
Cycling increases by 200% in the UK
The coronavirus pandemic and subsequent lockdown has led to a 200 per cent surge in cycling in the UK, according to transport secretary Grant Shapps. He said, the government will make half a million bike maintenance vouchers, worth £50 each, available by the end of June to encourage more people to get on their bikes.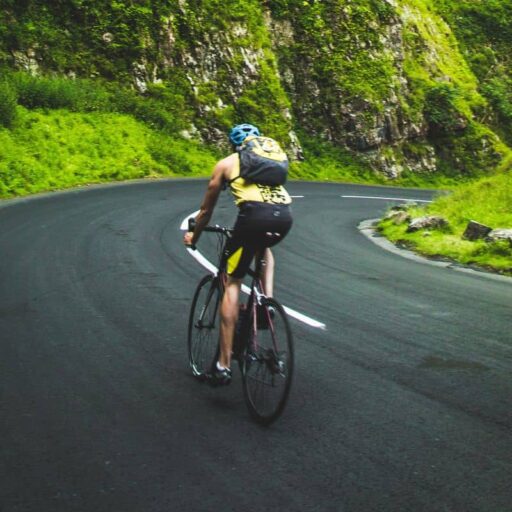 "Despite fewer people travelling over the last few weeks during this crisis, we've actually seen around 100 per cent increase in weekday cycling and at weekends that increase has been up to 200 per cent," said Shapps. "We want to use this recovery to permanently change the way we travel."
The announcement comes as towns and cities across the UK widen pavements and expand cycle lanes to encourage walking and cycling, which are safer alternatives to public transport in the time of coronavirus.