Thousands of self-employed quizzed over grants
Thousands of people are receiving letters from the UK's tax authority questioning their claims for coronavirus support grants.
Some 24,000 letters are being sent to people who received the self-employment support grants from HM Revenue and Customs (HMRC).
The questions surround whether these people had been trading at the required times.
Some 2.7 million people claimed grants as part of government support.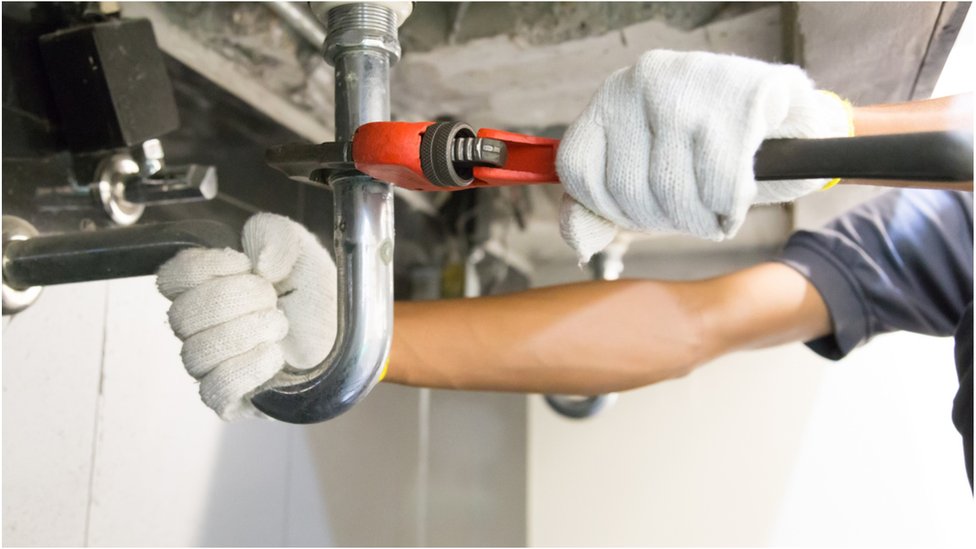 The Coronavirus Self Employed Income Support Scheme (SEISS) came in the form of two grants to cover three months each of business hit by the pandemic.
The first was worth 80% of profits up to a cap of £2,500 per month, and the second covering 70% of profits, up to a cap of £2,190 per month.
They were open to those who were trading in the financial year 2018-2019, and the following year, and who planned to continue doing so, but whose business has been hit by coronavirus.
Possible penalty
The letters are sent to people who had told HMRC that, at some point, they had stopped trading, and so would only be eligible if they had restarted.
"If they are trading and have claimed correctly, we may ask them for extra documentation to show this," the tax authority said.
"If they had stopped trading but still made a SEISS claim, they must reply to the message by 20 November to avoid a penalty."
The move comes after HMRC admitted it had made an error of its own. Some 15,000 payments were miscalculated in the first tranche of support.
HM Revenue and Customs (HMRC) also said up to £258m in grants could have been fraudulent or paid in error, with concerns raised over fraudsters making claims under the names of innocent people.