A former shareholder of Flybe has stepped in to buy the airline out of administration.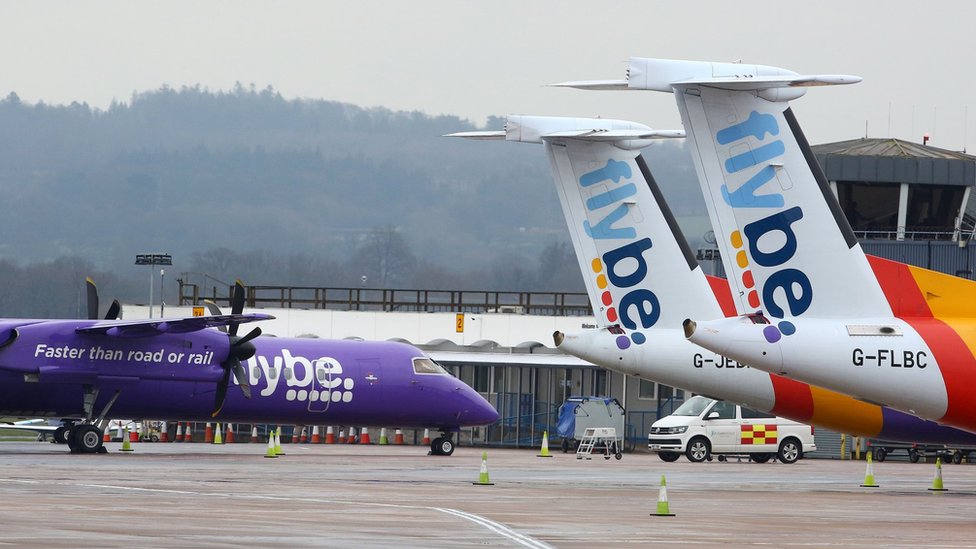 A company controlled by hedge fund executive Lucien Farrell will buy the airline, which could restart operations as soon as next year.
Flybe collapsed in March after shareholders decided not to inject more funding.
The regional carrier plans to "start off smaller than before," it said.
"Today's announcement, and the upcoming completion of this sale, will be great news to communities around the country that were previously served by Flybe," said Simon Edel, an administrator at accountants EY.
"The restart of this iconic brand, which was once Europe's largest regional airline, will provide a potentially significant boost to aviation jobs, regional connectivity, and local economies."
Mr Farrell runs New York hedge fund Cyrus Capital's operations in Europe. Cyrus was a shareholder of Flybe along with Sir Richard Branson's Virgin Atlantic, before its collapse.