Business borrowing from banks 'up fivefold' amid coronavirus
Businesses borrowing from banks will leap more than fivefold in 2020 compared to last year, according to analysis from the EY Item Club.
The economic forecaster found that net borrowing from banks rose to £43.2bn between January and August from £8.8bn for 2019.
Firms have been adding to their borrowing in order to survive the pandemic as many have seen sales slump.
Government-backed loans led the expansion, the researchers found.
It expects the total stock of loans from banks to businesses to increase 11% to £493bn by the end of the year.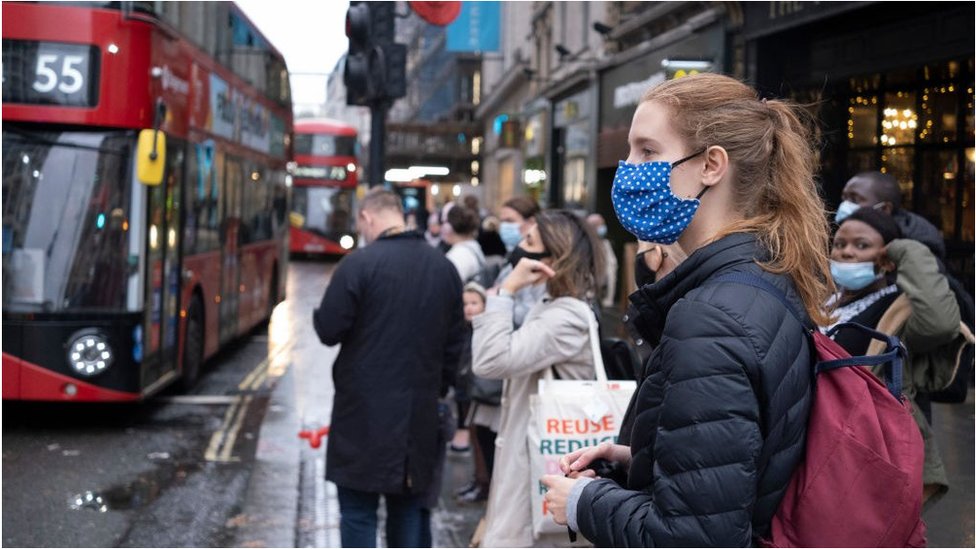 The figures excluded lending to other lenders and financial companies and included repayments.
"Financial Services Firms entered the pandemic in a position of capital strength and have supported the economy and business to unprecedented levels since March," Omar Ali, UK Financial Services Managing Partner at EY said.
"However, rising unemployment and the ongoing challenges faced by small businesses mean the outlook for the sector is testing."
The lending splurge peaked in March and net lending fell in the summer months as stronger businesses paid back money borrowed as a precaution, said the forecasters, who use a similar economic model to the Treasury.
"However, for the vast majority of firms the loans appear to have been critical, and it is forecast they won't start to repay debt, and reduce their borrowing, until 2022 or even later," the analysis said.
The rise in lending to business contrasts with a dip in consumer borrowing, the analysis found. Consumer loans will probably fall about 6%, the biggest drop since 2011.
It expects write-off rates on consumer credit to rise from 1.3% this year to 2.5% in 2021.